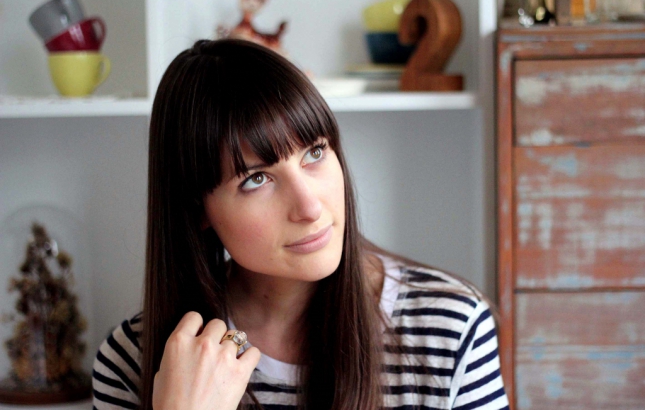 Victoria Spicer
Victoria Spicer has a fine arts background and experience in art department, wardrobe and art-finishing for film, television and commercial work. She is currently in charge of The Art Department at 'Running with Scissors', an independent advertising agency in Auckland, New Zealand. There she provides artistic, stylistic and pragmatic control to ensure the agency is always presented just so.
Recent posts by Victoria Spicer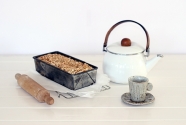 Chamomile, Honey & Oat Loaf
Chocolate & Hazelnut Spread
Victoria received a Silver at the 2011 Best Awards for the spatial design of the Running with Scissors office and was recently invited to speak at 'Best of the Best Designer Speak Series'. Victoria continues to find time to work as a food, interiors and fashion stylist, and as a personal shopper.
As far as her own style goes, this fine lady has that coveted eye for effortlessly mixing designer pieces with vintage gems, both in her home and (totally enviable) fashion ensembles. She finds it a thrill to re-contextulise pre-loved objects to give them a new lease of life. Victoria lives her own life as a walking example of the beauty of healthy balance…dedicated morning runs, a red wine tipple here, a vitamin cocktail there, fresh quinoa salads, and a cheeky cake when it just so takes her fancy.
With an unwavering dedication to the art and delight of food (she even makes her own cheese ♥) we are blessed to have Victoria style the majority of the Renée Naturally food shots.
victoria

[at]

reneenaturally.com